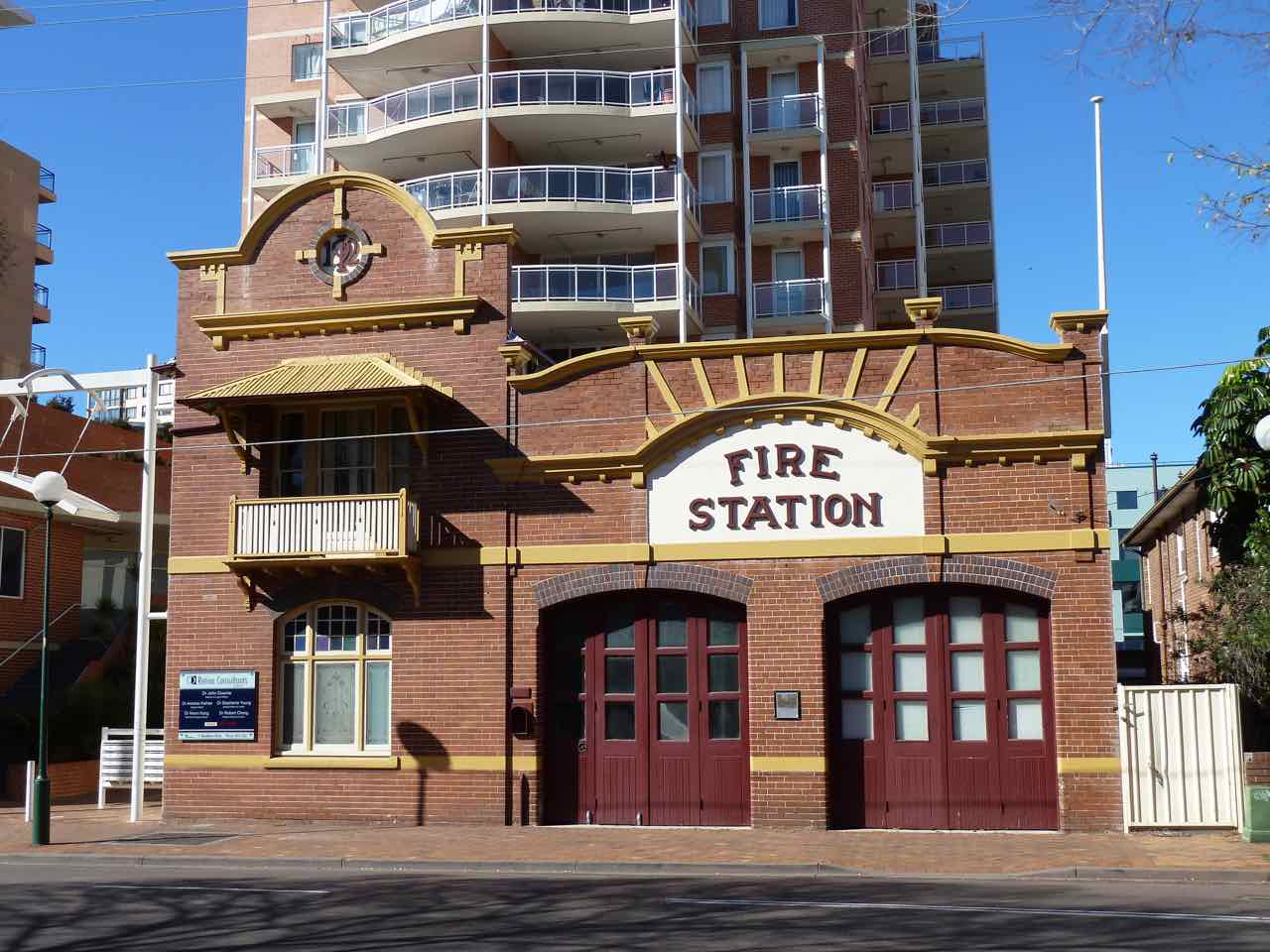 TV HELP has been assisting customers in the Hurstville area since 2002. Other surrounding suburbs we service include Kingsgrove, Bexley, Kogarah, Allawah and Penshurst. A full list of suburbs we cover is available on the SERVICE AREA page.
The Hurstville area receives its TV transmissions from the North Shore transmitters (Artarmon, Gore Hill, Willoughby), and you should receive a strong TV signal in this area with the correct digital antenna. You should receive all the programs related to the five main TV providers: ABC, SBS, Channel 7, Channel 9 and Channel 10. Currently (2018) these will normally come up on your TV with the following channel numbers:
2 ABC
20 ABC HD
21 ABC
22 ABC Comedy/Kids
23 ABC ME
24 ABC News
3 SBS ONE
30 SBS ONE HD
31 SBS VICELAND HD
32 SBS VICELAND
33 Food Network
34 NITV
7 CH 7 Sydney
70 CH 7 HD Sydney
71 CH 7 Sydney
72 7TWO Sydney
73 7MATE Sydney
76 7FLIX Sydney
78 Racing.com
9 CH 9
90 CH 9 HD
91 CH 9
92 9GEM
93 9GO!
94 9LIFE
95 Extra
99 GO!
1 ONE
10 TEN
11 ELEVEN
12 ONE
13 TEN HD
14 TVSN
15 Spree TV
Your TV will also receive the following radio stations:
36 Arabic 24
37 SBS Radio 1
38 SBS Radio 2
39 SBS Chill
200 ABC Double J
201 ABC Jazz
301 SBS Radio 1
302 SBS Radio 2
303 SBS Radio 3
304 Arabic 24
305 SBS PopDesi
306 SBS Chill
307 SBS PopAsia
Note: Sometimes it can be confusing if you tune to a radio station accidentally and there is no picture. Some TVs have text or an icon on the screen to signify that radio is playing. If this happens use the channel +/- buttons to go to the nearest TV station. Some TVs (or digital set top boxes) have a TV/Radio button on the remote control to switch between the two.
TV HELP can help with many issues affecting your TV reception. Bad reception from your antenna may result in losing one or more channels. An old antenna will usually start to show a break-up of the picture (pixellation) and then start to lose one or more channels completely until eventually none can be received. This is usually caused by rust. If a loss of reception on all channels suddenly occurs this may be due to either a break in the antenna cable or a faulty booster/amplifier. It could also be a faulty TV.
TV HELP can quickly assess your problem and remedy the fault. If required a new antenna can be supplied and mounted. It is important that the antenna is pointed in the right direction for the transmitter.
Our services include:
Antenna Installation and repair
TV Installation and Tuning
TV Wall Mounting
New TV Sockets
Connection of all devices (DVD, Foxtel Box etc)
Fix Reception Issues
Home Theatre Setup
For more information visit the SERVICES page